Gineiris Garcia
CREATIVE FREELANCER
samples
For more samples or further details of my work, email gineiris.assists@gmail.com.
About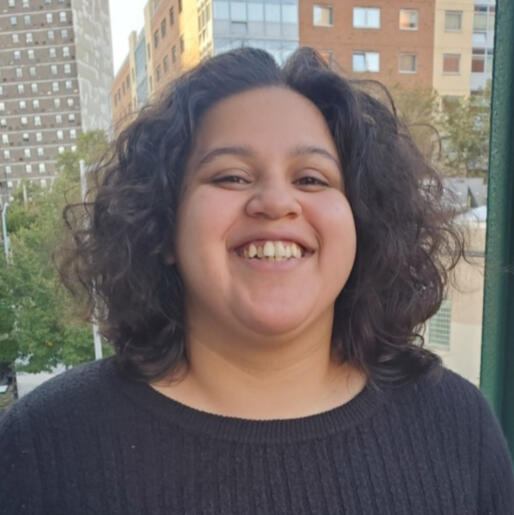 Gineiris Garcia is a Bronx-born-and-based creative freelancer focused on artistic directing, producing, assisting, performing, writing and teaching. She has assisted directors such as Jackson Gay, Awoye Timpo, Saheem Ali, Lou Moreno and Arpita Mukherjee through MCC Theater, New York Theatre Workshop (NYTW), Atlantic Theater Company, INTAR Theatre and Hypokrit Theatre Company, respectively. She was the director and co-producer of the first season of Black Women Are Scary, a radio-dramatic podcast that celebrates and produces short horror stories by BIPOC authors. She continued to support the podcast as the events and marketing producer of their second season through the generosity provided by The Velocity Fund administered by Philadelphia Contemporary with generous funding from The Andy Warhol Foundation for the Visual Arts. Her work has been featured in the Dominican Artists Collective's THE COOKING PROJECT, which premiered at NYTW via their Artistic Instigator program in Fall 2020, as well as with Pregones Theater and the Latinx Playwrights Circle via the Greater Good Theater Festival. She is currently one of the Artistic Producers of the Dominican Artists Collective and the Programs Associate for The Latiné Musical Theatre Lab. Gineiris Garcia received her BA in Theater Studies from Yale University as a proud member of Pierson College, 2016.
When reaching out to me, please note: 1) Emails are checked between 10:30 am and 5:30 pm EST on weekdays.
Work phone availability begins at 9 am and ends at 5 pm EST.
Please expect a response within 24-48 hours.
If you do not receive a response in this time, please follow up with me.2) I respond to new professional inquiries sent via social media or text message at my leisure. If you are offering me a directing job, please email gineiris.directs@gmail.com.
For all other time-sensitive requests, please reach me at gineiris.assists@gmail.com.3) Please do not expect a response during the weekend
(yes, even if I email you during the weekend).the above communication boundaries were inspired by Ebony Noelle Golden of BDAC
Gineiris Directs!
ARTIST STATEMENT
My aim as an artist is to magnify the voices of the historically oppressed, especially those belonging to Black, Dominican, American and / or LGBTQIA+ people.I direct to build visions against erasure. I produce and assist to advance statements of social justice to action through creative means. I perform, write, and teach to celebrate the craft of those who came before me and those who will follow.Cultural community engagement threads the needle of my storytelling.
Gineiris Assists!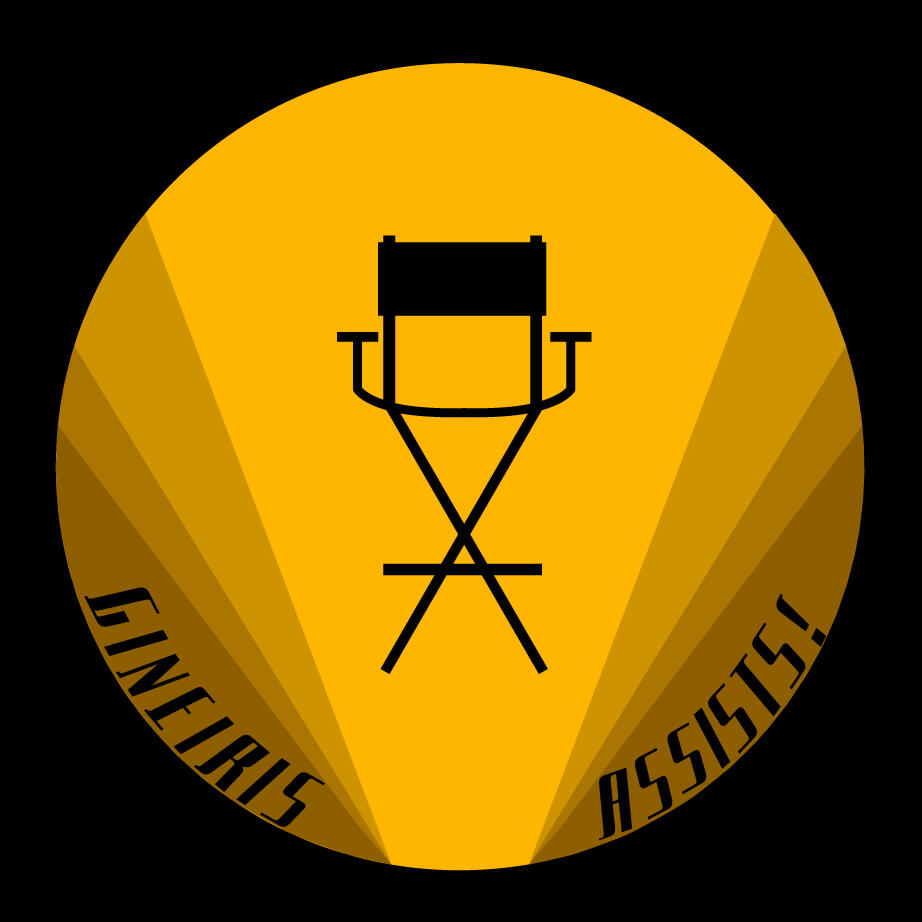 Gineiris Assists! is a virtual assistant and consultant service focused on supporting artistic leaders.
I offer a variety of assistance for short and long term projects based on an hourly rate. These projects can include tasks such as research, data collection, community outreach and schedule management. Click below to review all tasks covered by the service.
Since the service is client-based, you can either choose from a custom list of tasks created based on your needs or directly propose specifics of a project.If you are a new client, book a free 1 hour consultation to learn more! For any further inquiries regarding availability and rates, email gineiris.assists@gmail.com.